The Barber Blog
Keep tabs on the latest news, trends and maybe learn something new!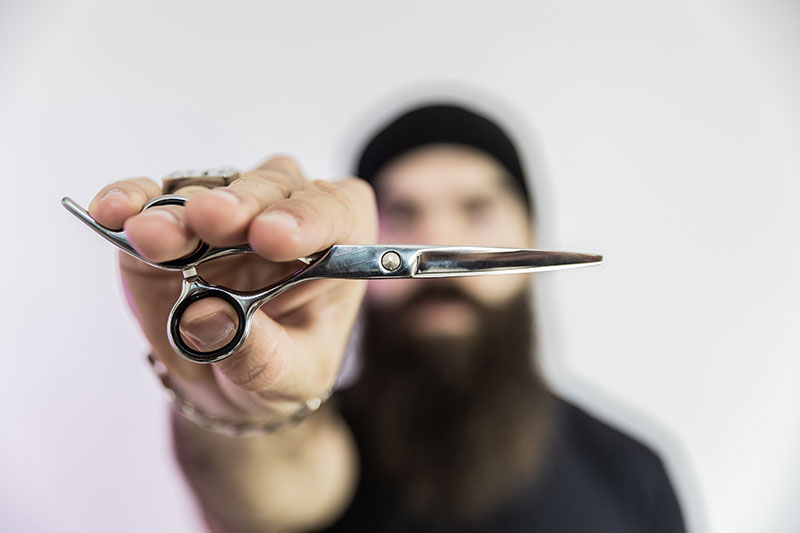 Because a Caesar cut in Topeka can vary an inch or two in length from a Caesar cut in the Bronx. The right terms that work...
read more
(705) 524-3555
(ONLINE BOOKING IS PREFERRED)

1400 kingsway, unit 7, Sudbury ON
MON-FRI 9AM-8PM
SAT-SUN 9AM-6PM
Social Media
We do not make appointment changes/cancellations through social media messages.
Booking App
Use it to book, change or cancel appointments, check loyalty, access past receipts and more!